Deborah Pedrick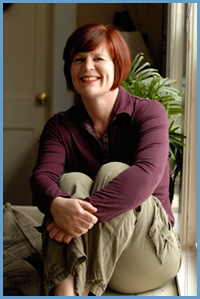 Family Sleep President/Founder of the pioneering children's sleep site, Familysleep.com and Co-founder of the International Association of Child Sleep Consultants, Deborah Pedrick, has been educating and consulting families on how to create and maintain a healthy foundation for sleep in their children since 1997.  Deborah began her journey after her son was born.  She was at a great advantage in that her son's pediatrician was renowned children's sleep expert, Marc Weissbluth M.D., author of Healthy Sleep Habits Happy Child and others.  Having that foundation of knowledge from the very beginning was critical to maintaining healthy sleep habits throughout her son's life.
She has been quoted/interviewed in The Wall Street Journal, Huffington Post, Parents Magazine, NY Family Magazine, and has been a contributing sleep expert for "The Doctors" television show.  Bringing together fellow child sleep consultants from around the world to recognize, unite, and validate this unique practice has been a goal of Deborah's and Kim's for many years. She hopes that one day this unique area of practice will evolve into a new field of study for colleges, universities and other educational institutions.
Recently in 2011 Deborah founded, The Family Sleep Institute, the very first educational institution to instruct and certify child sleep consultants.